I created the name KyWa as a combination of my first and last name, Kyle Walker. Its what I've used for a few years now and just makes my life easier without having to "figure out" a username for different platforms. I'm a father, husband and technologist with a love for all things "techy" who loves his state of Texas.
Work Life
Prior to making the jump to tech in early 2012, I have worked many odd jobs from construction and plumbing, but I primarily worked in the automotive industry in almost every role. I sold cars, worked on cars, sold parts and detailed them. I've always been in the automotive industry and was basically born into it. My parents met at a dealership they were both working at, and they both stayed in the automotive industry until I moved out after High School. I like to think this is why I started and stayed in the automotive industry for so long.
Since leaving the automotive industry to be in tech, I've worked for many numerous companies each with varying levels of technical ability. I cut my teeth working for a small Medical IT company, which taught me a lot, but also pushed me into the wrong direction. I later moved to Rackspace learning a lot about Linux and the "cloud". From there I moved to HostGator and grew a ton around working with websites and DNS (its always DNS). After learning I don't like doing support calls every waking second, I left HostGator and moved to Hewlett-Packard as they were in the process of splitting into the 2 companies we know now. After being laid off a year later, I was picked up by a mechanical contracting company and stayed there for a few years, but the tech ceiling was so low, I hit my head walking in.
Then in 2019 I got the opportunity to apply for and be accepted into my favorite company of all time, Red Hat. Since joining Red Hat, I have learned to work in and help grow communities around Open Source and technology in general. I fully intend to stay at Red Hat until it's time to retire.
Hobbies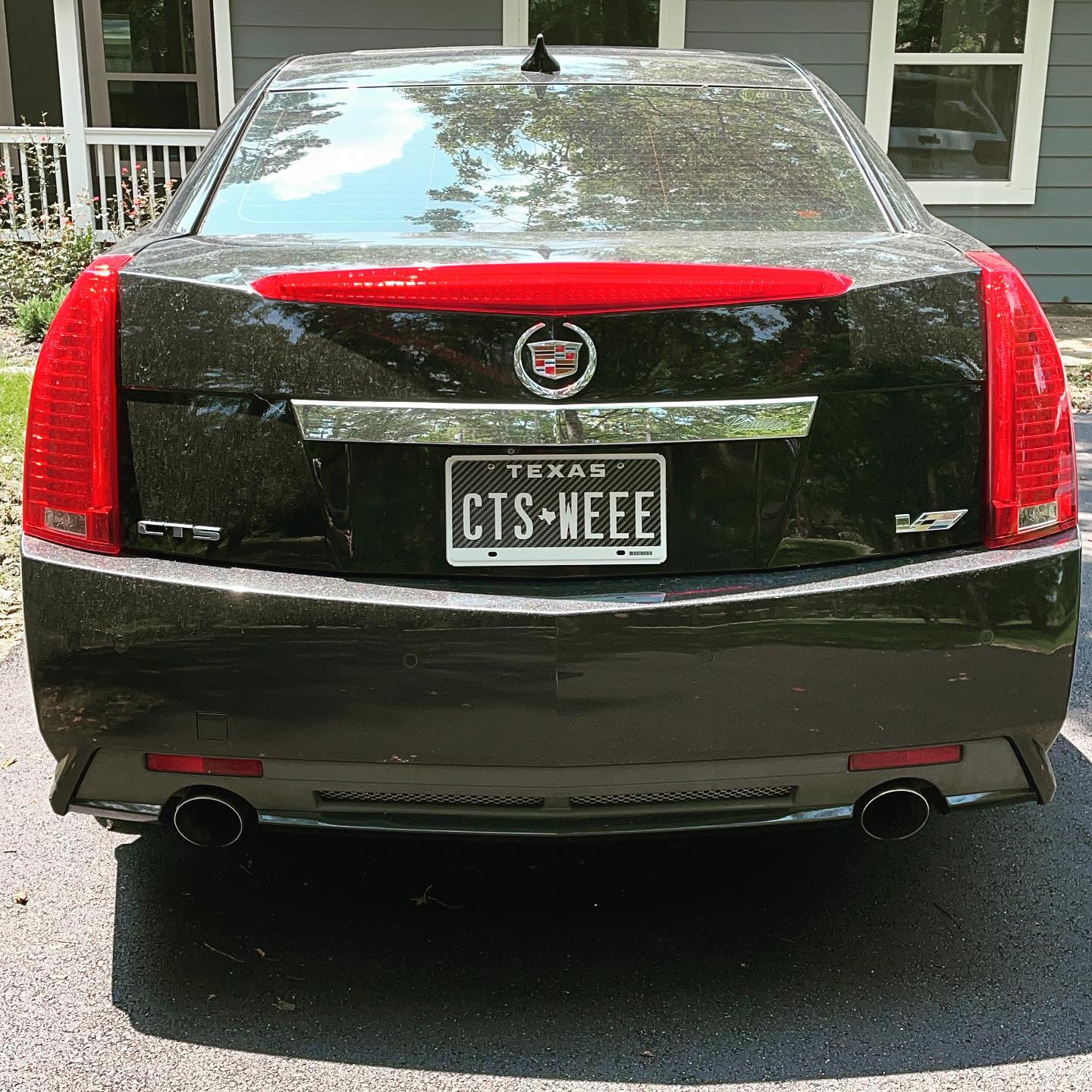 As the image my allude to one of my favorite hobbies is cars. One of my favorite things to do is drag race, but lets not confuse things with street racing. That is an ignorant thing and shouldn't be condoned by anyone in the motorsports world. Living near Houston I have access to one of the greatest drag strips in North America, Houston Raceway Park. However there is some sad news that was announced recently that it will be closing after 35 years of service following the NHRA Nationals in Spring of 2022.
One of my favorite events is TX2K, a large drag racing event which started out as a way for Supra owners to flex on each other and dominate years ago. It has now grown to be such an amazing event featuring some of the fastest "street"able cars in the country. With the closing of the track in 2022, I will be competing in TX2K 2022 as it will be the last time this event is hosted here. Information about TX2K can be found here: https://tx2k.com/